Our focused non-institutional status
enables us to invest "under the radar."
Rowan Oak Funds is a private equity firm specializing in real estate development and operating businesses in the Southern United States. The Fund seeks long-term capital growth by investing in a limited number of assets, opportunities, and existing competitively entrenched companies we identify as having significant opportunity for capital appreciation through proper planning, vision, and management.
GOALS OF ROWAN OAK FUNDS: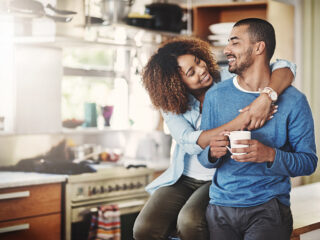 LIFESTYLE
COMMUNITIES
Specifically, communities targeting the senior/active-adult market and growing college towns in the south and southwest.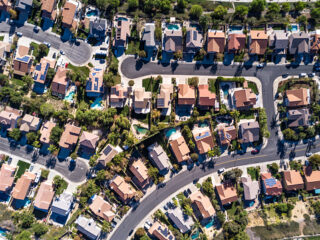 STUDENT
HOUSING
Apartment housing for undergrad/graduate students in college towns specifically experiencing a high growth in enrollment with limited land availability for more housing.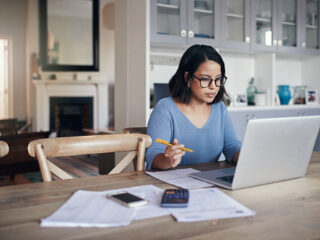 LAND MITIGATION
BANKS
In partnership with the U.S. Corps of Engineers, our land mitigation banks will provide the needed restoration and preservation for particular wetlands.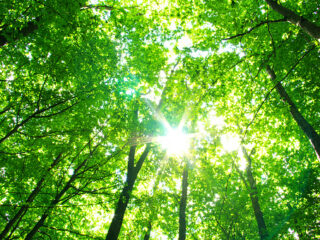 HEALTH &
FITNESS
Fitness and nutrition businesses that present solutions for the growing healthcare costs of America.
Rowan Oak Funds conducts extensive research on its potential investments, determining long term value through financial analysis and established disciplines. The Fund chooses its investments based on the appraisal of the investment's corporate intrinsic values, financial strengths, management, competitive positions, and the assessment of its future earnings potential.