Our focused non-institutional status
enables us to find real estate development opportunities "under the radar."
Rowan Oak Funds is a private equity firm specializing in real estate development throughout the United States. The Fund seeks long-term capital growth by investing in a select number of assets and development opportunities. Our experience, entrepreneurial vision, and ability to make quick decisions allows us to select investments with significant opportunity for capital appreciation through proper planning, vision, and management.
GOALS OF ROWAN OAK FUNDS: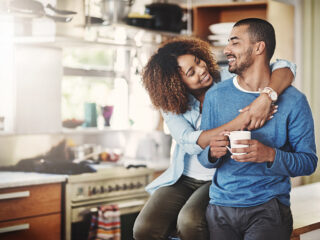 MULTIFAMILY
COMMUNITIES
Ground-up, market-rate communities in major, high growth markets close to large employment hubs and exploding populations. Each community has Class A finishes and an irreplaceable location.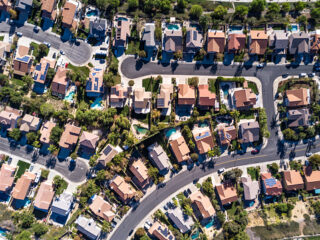 STUDENT
HOUSING
Apartment housing for undergraduate and graduate students in college towns experiencing high enrollment growth with limited land availability.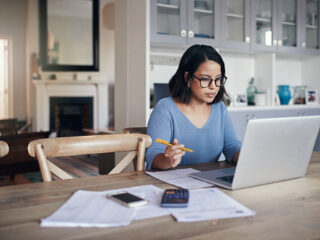 SINGLE-FAMILY
COMMUNITIES
Single-family neighborhoods, with a wide range of lot types, high-quality homes, and abundant green space and amenities, targeted towards entry-level and move-up buyers.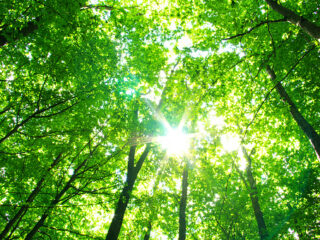 SINGLE-TENANT
RETAIL
Retail and restaurant developments with national tenants throughout the United States.