"We don't sell a product.
We sell an experience."
R. J. Allen & Associates, Inc. is a general construction and construction management company that has been serving clients since 1984. In 2006, David Blackburn joined RJAA adding residential and commercial construction in the Texas and Mississippi markets. Since 2006, Blackburn has added dozens of convenience stores, restaurants, multi-family communities, retail space, apartment living and office space projects to RJAA's repertoire.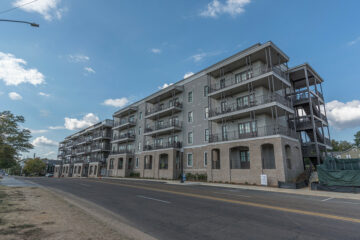 MULTIFAMILY LIVING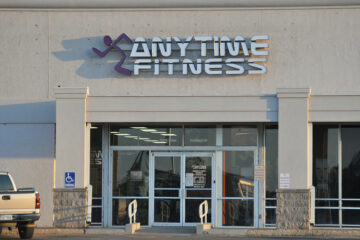 RETAIL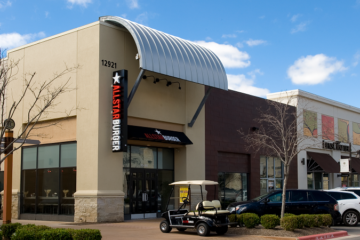 RESTAURANTS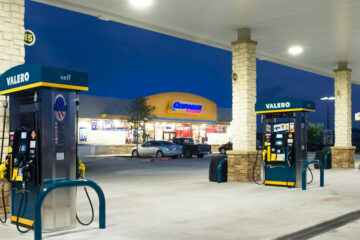 CONVENIENCE STORES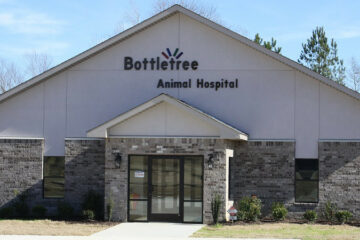 OFFICE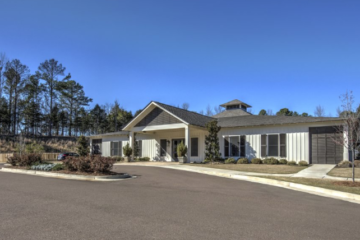 RECREATIONAL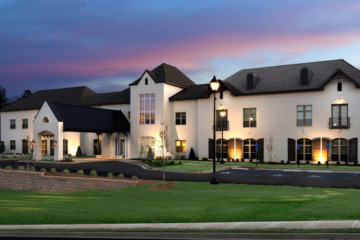 ASSISTED LIVING
With a focus on quality and integrity, R.J. Allen & Associates sees its design professionals, subcontractors and the entire community as stakeholders in the success of every project. Our advantage is our people. We hire only the most qualified professionals who share our commitment to surpassing client expectations for the architecture, functionality and budget of their projects.